a Love letter to life
Tucked away on the greenest of the Aeolian Islands in the middle of the Mediterraneo.
Indulge in traditional food and experience our Principe way of living. We believe in beauty, in the value of family and in being taken care of. We love sharing stories and collecting new ones. 
If you take care of time as the most precious of your treasures,
You are and will always be welcome at Principe Di Salina.
Food & Tradition
The Principe is a place outside of the ordinary, where the dinners cooked by the mum chef Silvana are convivial, the juices are freshly pressed, and you can feel at home in relaxing luxury lounges areas.
A new way of living, cooking, eating and, mostly, where to enjoy life to the fullest. Together. Welcome home.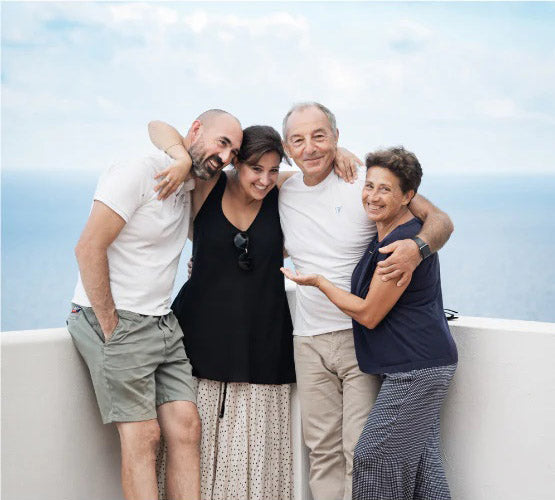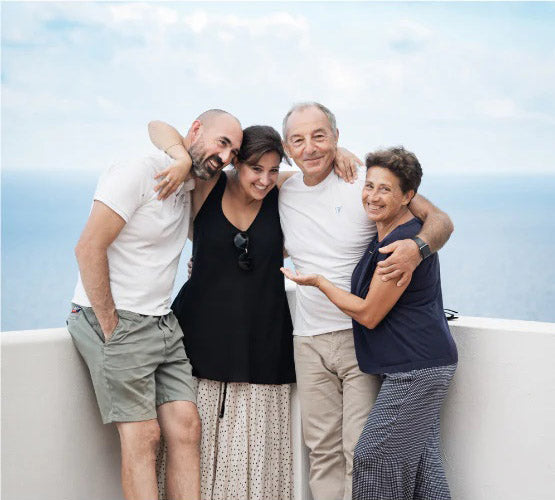 Our Family
When they ask us why we started the Principe di Salina, we stop and laugh. Because the truth is we have no clue how this random idea came to our mind in 2016. 
Everything began an unusual grey sky day in Salina, in February, under the rain. We all had international career-driven lives but a common dream: create a home where to welcome everyone in Salina.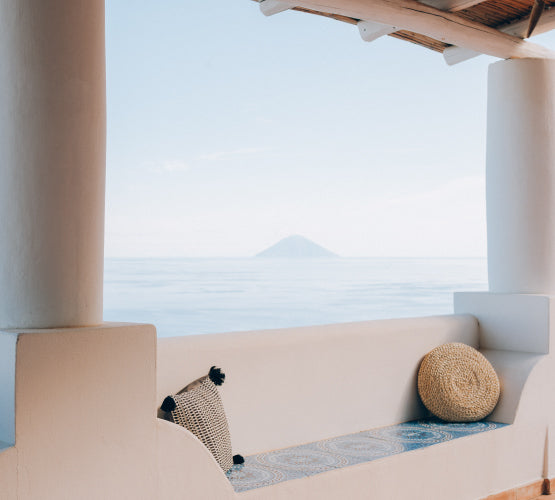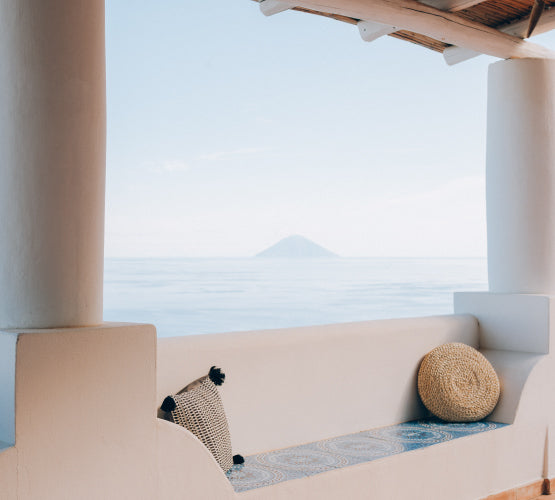 Morning
Mornings at Principe begin slowly, we heat the coffee machine and play our favourite "Buongiorno" playlist.
Freshly baked sourdough bread perfume all over our main house, Sicilian brioche and a list of à la carte savoury & sweet breakfast options for you to indulge in.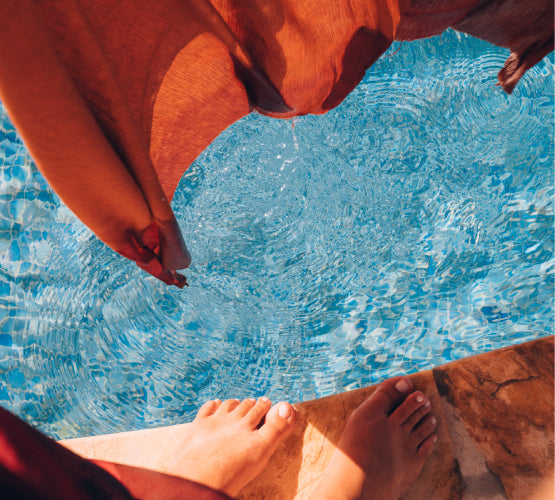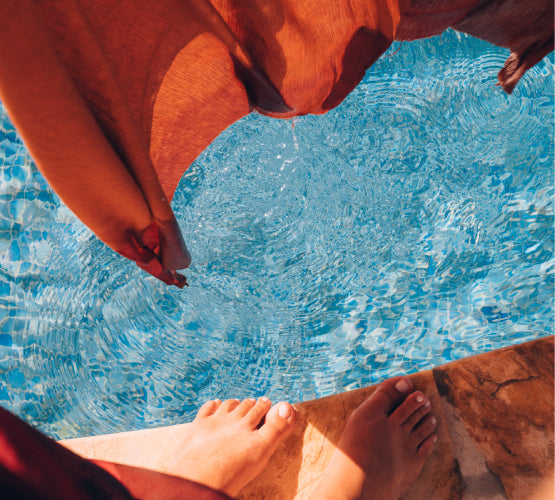 Day Time
Lay on the comfy pool bed, and grab a fresh-squeezed juice. Or a cocktail.

Our pool area provides the perfect space to fully let go and relax. Enjoy the water, the sun, and be close enough to refill your Aperol spritz while ordering a lunch bowl. Pure bliss.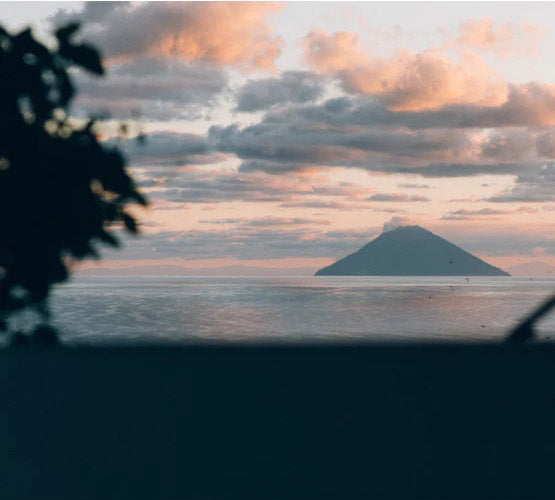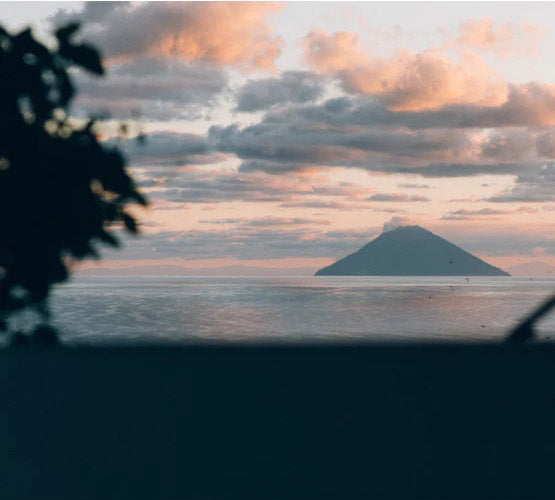 Evening
Feast on fresh, local island ingredients turned into sumptuous Sicilian dishes created by our wonderful chef. Fill your glass with one of our recommended Sicilian wines.
At Principe, we believe there's nothing quite like family-style dinners with good food, filled glasses and nice conversation. We'll pass with the Limoncello.
Take a look above for the best Principe deals. And remember to sign up for our mailer to be the first to know!