Home-made is our way to go.
At Principe di Salina we believe in the importance of fresh ingredients and a healthy lifestyle.
Our amazing kitchen team lead by chef Silvana, a Doctor by profession who also holds an international master's in nutrition, create the ideal match between healthy foods and delicious southern flavours. 
The bread is legendary, always freshly made and sourdough.
The menu exudes freshness and lightness at our pool bar, while it changes daily for our famous imperial table dinners. Options are pesce spada & arance, arancini with pistachio, sourdough pizza, polpettine in agrodolce, cous cous salads with Sicilian almonds, clams tossed with long spaghetti and more.
Embark with us on an Italian food adventure.
Pool Bar
Standing right next to your sun lounge, indulge in our à la carte menu & start tasting all the local dishes, while sipping a fresh-pressed juice. We have a selection of Sicilian wines, cocktails...& happy hour, which starts at 6pm.

Dine with us
At Principe, we believe the best memories are made around the table. We serve our food family-style to the centre, and if we have more we will pass along to serve you an extra plate. We love to change the menu daily to focus on fresh seasonal ingredients.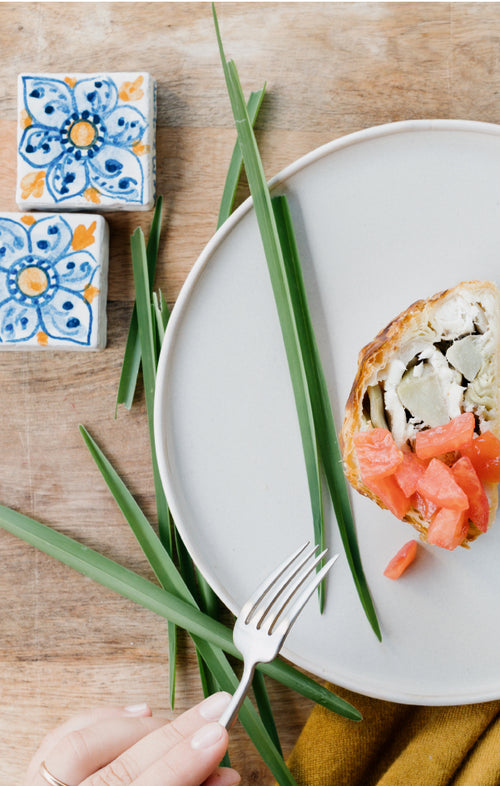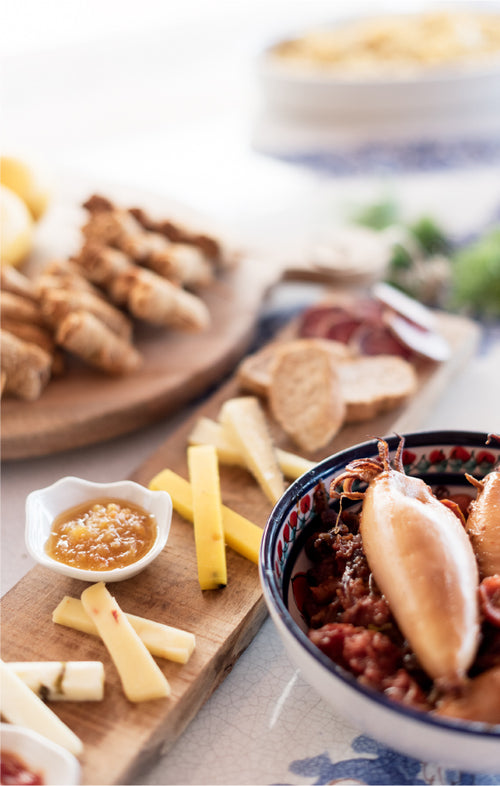 Morning
Kick-off the day is with an Italian cappuccino in the hand and a Sicilian brioche on the side. Or some freshly made omelette with Sicilian cherry tomato salad? All with a sea view on our terrace.

Day Time
Relax on the pool bed, grab a fresh-squeezed juice.
Our pool bar provides the perfect space to enjoy the water, the sun, and stay close enough to refill your Aperol spritz while ordering a lunch bowl!

Evening
Feast on fresh, local island ingredients turned into sumptuous Sicilian dishes created by our wonderful chef. We believe there's nothing quite like family-style dinners filled with good wine and conversation.
In love with Italian food?

Cooking Class
If you are curious about Italian cuisine, want to explore further this magic world or just make it part of the holiday experience, Silvana is happy to teach you and bring you to the next level.

Principe's Recipes
We are spilling the beans here, for you to recreate some of our dishes at home.