When they ask us why we started the Principe di Salina, we stop and laugh. Because the truth is we have no clue how this random idea came to our mind in 2016. 
Everything began: under the rain, and an unusual grey sky day in Salina, in February. We all had international career-driven lives but a common dream: create a home where to welcome everyone in Salina.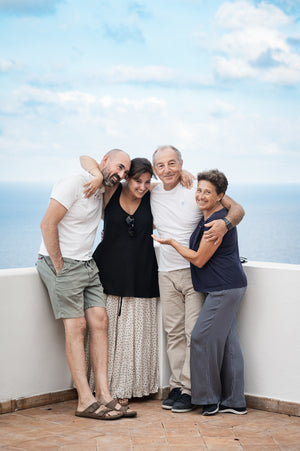 Our Story
Every summer, Grandpa Alfredo travelled to the Aeolian islands accompanied by Silvana, who dreamed of living in the greenest of all the little islands: Salina. When Silvana married Francesco, together, while expecting little Anita, they traversed Italy to buy a small home for the summer holidays. But Salina was to become much more than a holiday home, it became the real family home: from Claudio learning to swim in the Pollara waters from 3 days old, to the family riding Vespas without helmets and memorable trips on the red boat, family memories were made.

After over 10 years of travelling the world from New York to Hamburg to Bangkok to Cannes to London and the Middle East, our family, now extended with the addition of Filippo, decided to finally settle down in Salina and start a new adventure: Principe di Salina.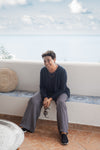 Silvana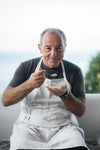 Francesco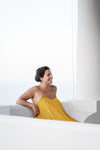 Anita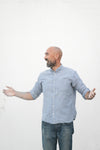 Filippo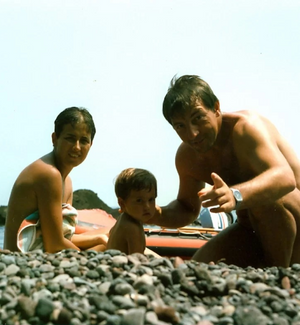 How we started
We all had international career-driven lives in my family and in 2016 both Silvana and Francesco retired after years of living apart: Hamburg as a top manager of an international corporation and Milan, as a surgeon. 
Life took an unexpected turn when they both retired and informed the rest of the family they were keen to buy a "small property in Salina to make it a home for everyone". Anita found the idea brilliant, Claudio thought it was beautiful and insane, mostly it made them happy - so, why not?
Anita couldn't help to start dreaming about it - and despite her career, together with her husband Filippo started falling in love with the project more and more even before having the keys.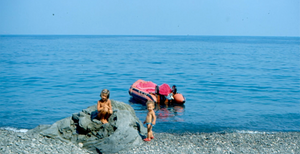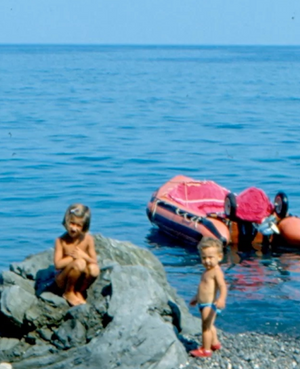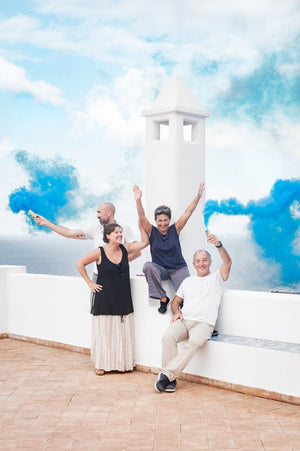 Where are we NOW
Principe di Salina opened its door in April 2017. A boutique hotel conceptualized and created to make our guests feel at home, and help them to fall in love with all the little things that make this island magical – as happened to us many years ago.
Principe di Salina is out of the ordinary: not only welcoming but a place where the food cooked by mum Silvana is done so with familial love and served family-style, where the bread is baked freshly every day, and where you have plenty of private space where relax in comfortable lounges – as if would be your private home.
The style and the interior design are a mix between the Sicilian tradition and its multicultural roots with the international decor collected during our travels abroad. All are enriched with an extravagant touch, to make everything more enchanting.
Meet the Principe family
The Principe is born because of a family and it feels like the extension of our home. It aims to be a home for our guests but also for our team, which works incredibly hard to make magic happen and without it won't be the same. We are honoured to share this journey together. 
As with every good family: we love to laugh, hug, collaborate and – at times- irritate each other. 
If you love beauty, and hospitality, look for an open-minded environment, are warm and have a passion for the island life, the Principe is always searching for people like you.