A Magical Sicily Adventure: Your Ultimate Itinerary for Exploring Italy's Hidden Gem
Buongiorno, wanderlust adventurers! Are you ready to embark on an unforgettable journey to the mesmerizing island of...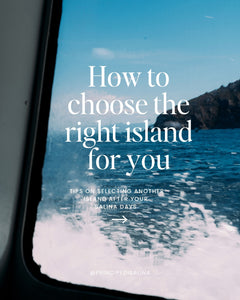 Which Aeolian Islands you should visit & Why
If you're planning a trip to Italy, then you have to add the Aeolian Islands to your itinerary.  Considering the lo...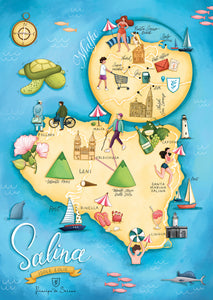 Three days must do Salina Map
  DAY 1: Get in the Island mood  Explore Malfa: walk through the small streets, and get an easy lunch in the square ...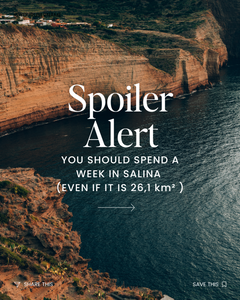 You should spend a week in Salina
When I was young I always cried leaving Salina after a four-week holiday.Picture me - eyes full tiers - sailing away...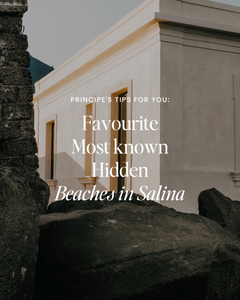 Favourites, most known, and hidden beaches in Salina
Before mentioning our favourite beaches, you must know that the best way that you can enjoy the island sea is by boat...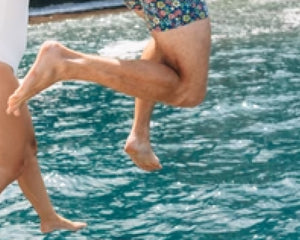 Boating around the Aeolian islands
Visiting the islands by sea is the best experience if you love water. There are many different options depending on h...